Available GSD Puppies
Ready to adopt a German Shepherd Puppy?
We serve the Midwest including Indiana, Michigan and Ohio with exceptional German Shepherd puppies!
Every puppy includes:
AKC Registration Papers (limited)
Shot Records
Health Records
Starter Puppy Food
Care and Nutrition Support
Training Advice
and more!
Contact us today to inquire about puppies or to place the $300.00 deposit to hold a puppy pick spot or specific puppy!
Send Check Deposits To:  
Elmer Shrock
 0765 W. 050 N.
LaGrange, IN 46761
Send PayPal Deposit To – EShrocky@Gmail.com
(please contact us before placing deposit)
Email Us
or Call Us:

 (260) 463-2456
Sire & Dam
Cerry x Sandra – 11/2017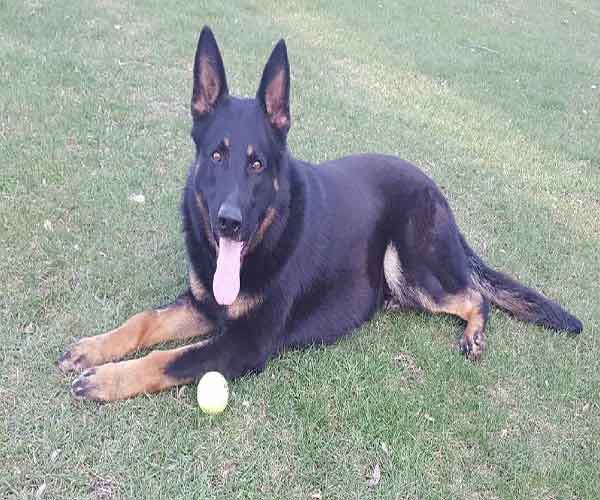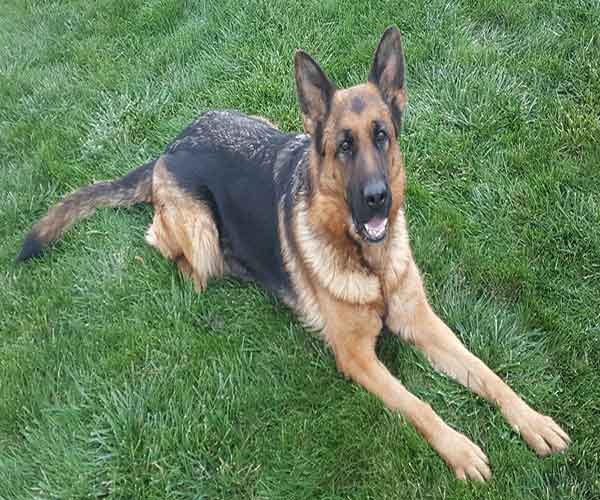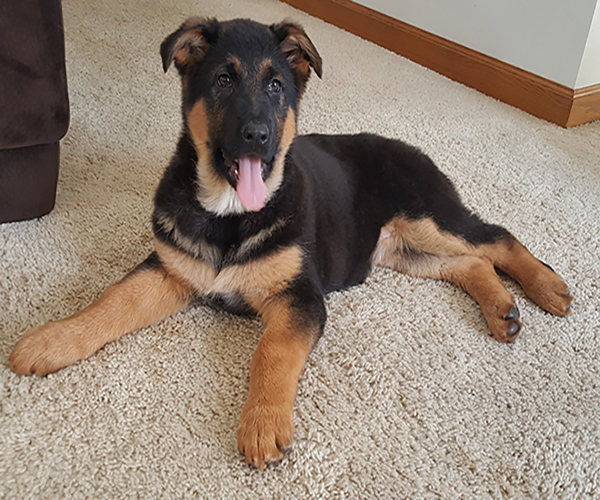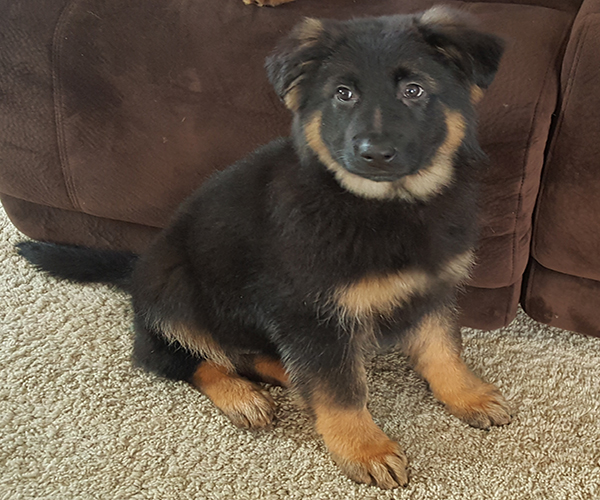 Sire & Dam
Cerry x Abby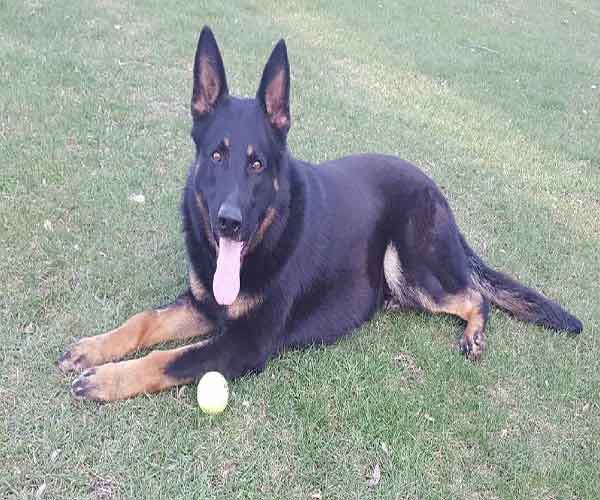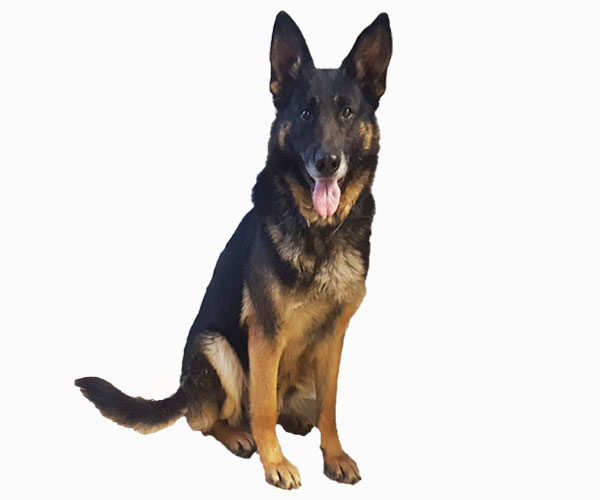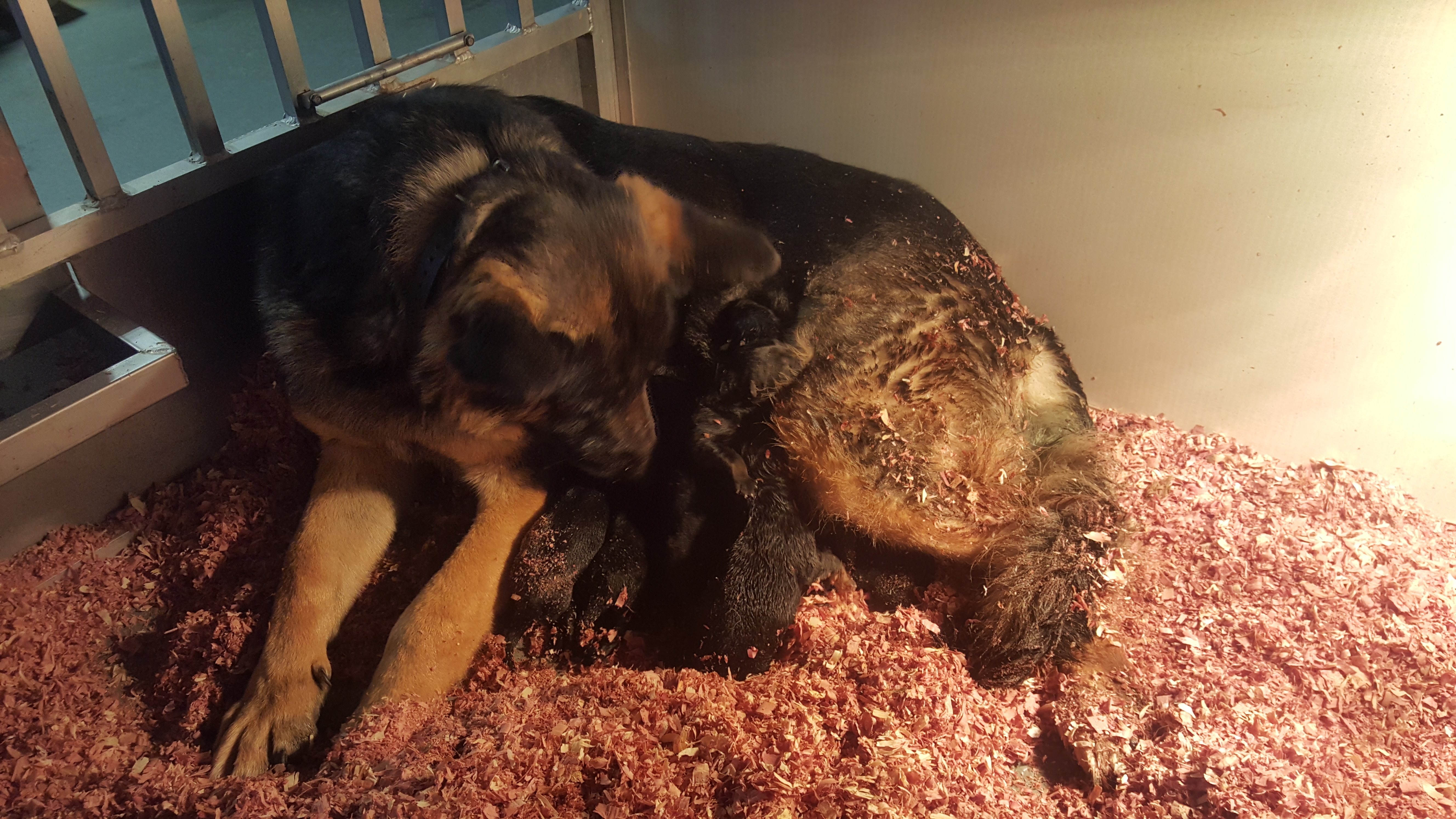 1 Male & 4 Females Available
Sire & Dam
Cerry x Grace