Our Upcoming Litter Schedule: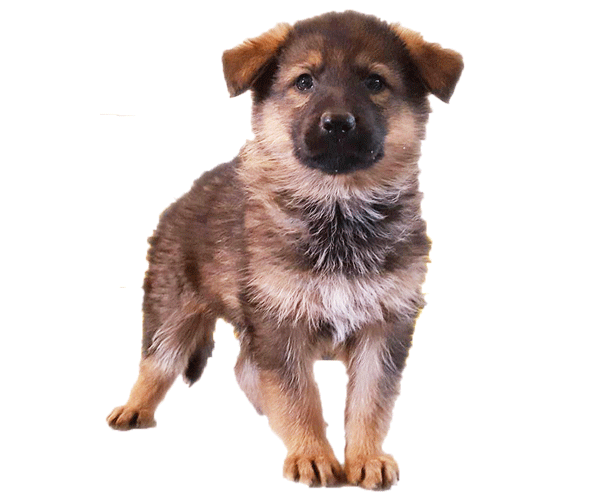 When you are looking to adopt a German Shepherd puppy, you may have a specific time of year that would be ideal to potty train and work with your new puppy.
Now of course we cannot guarantee a litter will be successful, yet this is our currently planned litter schedule based on our very selective breeding requirements. This includes matching the perfect Dam and Sire, health clearances, pedigrees and temperaments.
Please contact us today to talk about reserving an amazing, purebred German Shepherd puppy for the time frame that works best for you!
Send Check Deposits To:  
Elmer Shrock
 0765 W. 050 N.
LaGrange, IN 46761
Send PayPal Deposit To – EShrocky@Gmail.com
(please contact us before placing deposit)
Current Planned Litters:
February 2018
March 2018
Our Dog Cerry as a Puppy