Our Story
Welcome to Stein Sölide K9 Kennels!
We are a premier German Shepherd facility specializing in exceptional quality AKC registered German Shepherd puppies, working dog training programs and top notch dog boarding.
We are conveniently located in LaGrange, Indiana and we serve the entire state of Indiana, Michigan and Ohio with our German Shepherd services.
For decades we have dedicated our lives to animals! We simply love animals and our adopting families can see the difference with us! From our exceptional quality puppies to our dedication to the betterment of the GSD breed, we are honored to be recognized as a reputable German Shepherd breeder in the Midwest!
We hope to help you in any way that we can! Even if you decide to adopt from someone else, our hope is that we can help educate you about this amazing breed!
Stein Sölide K9 Kennels – 0765 W. 050 N. LaGrange, IN 46761
Email Us
or Call Us:

 (260) 463-2456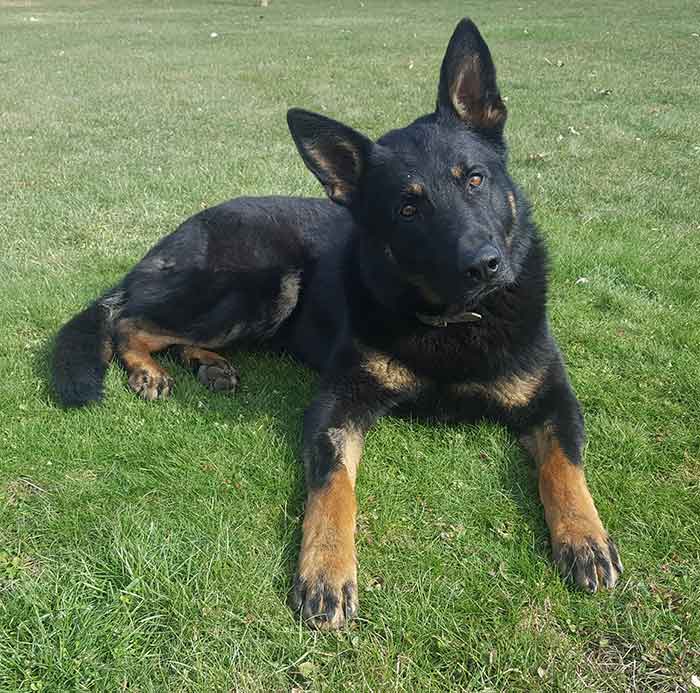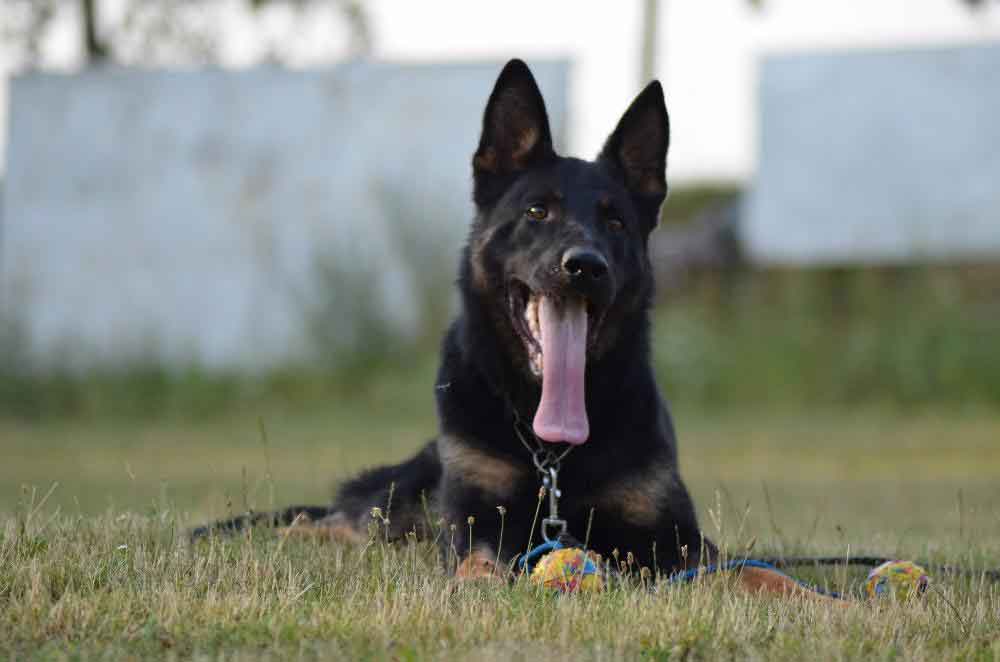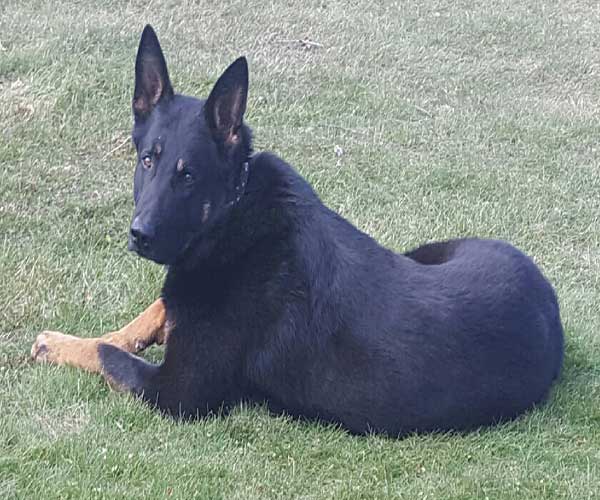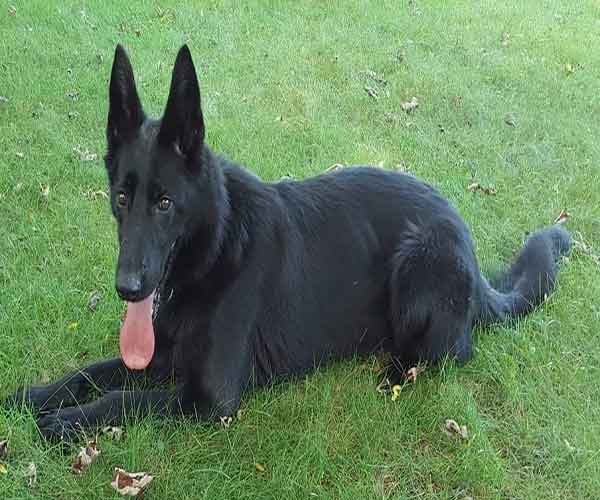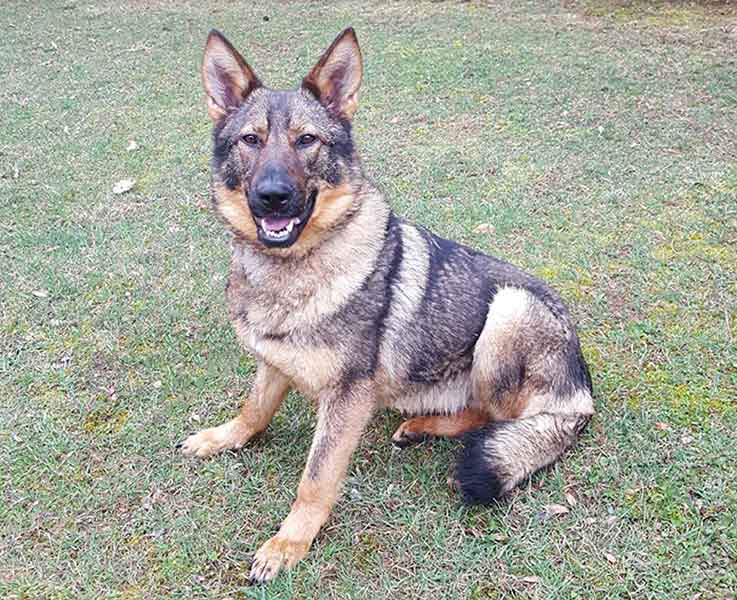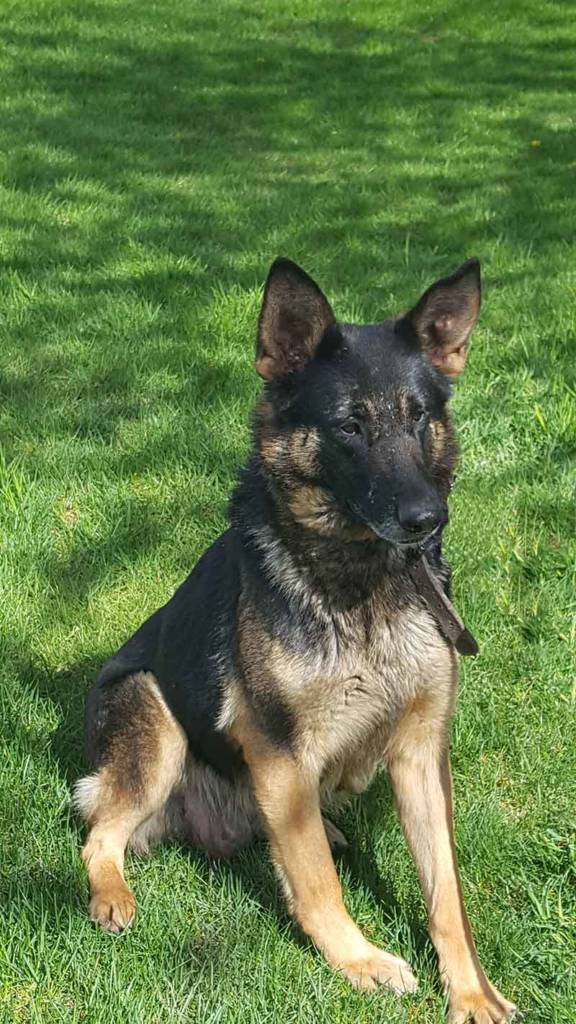 AKC: DN31313704
OFA Hips: GS-97794G74F-NOPI
OFA Elbows: GS-EL36562F74-NOPI